July Update
Welcome to the Savic Motorcycle monthly update!
Here we will be broadcasting out company updates monthly to keep you all informed of our progress and give everyone an inside view into the world of Savic Motorcycles.
Promotional Trailer
July has been a busy month on the workshop floor, with works continue on the show trailer. The show trailer will give us the ability to transport the Savic C-FE founders edition prototype to events. Of course, with the Savic twist! Coffee machine and condiments will be available from a shop front. Refresh with a warm coffee and cheeky snack, whilst checking out the newly constructed founders edition EVcycle from Savic. 
The Savic trailer may look a little rough to the eyes today, but the design and manufacturing team has been hard at work to ensure the finished product looks just as eye catching as our motorcycles. 
We're all very excited to get to show you our products, we can't wait for the big reveal set later this year.
Upcoming Events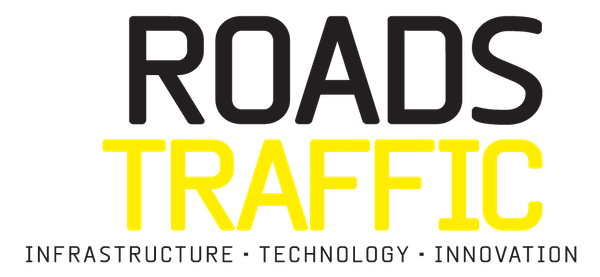 Melbourne - September 17th - 18th.
We can't wait to show off our work. We will be there to answer all your questions and of coarse, the Savic C-FE will be there, too!
Production Prototype News
Savic Motorcycles has begun the production of its Savic C-FE Founders Edition motorcycle. The c
hassis fabrication is now complete. 
Powertrain installation will be commencing mid September. Full steam ahead at Savic Motorcycles.